If you have a life threatening emergency, please call 911 now.
---

Why an Urgent Care?
Injuries come in many forms. We provide high quality care of orthopedic issues for patients of all ages. Recreational or occupational, our goal
is to get patients in, seen, and treated in a timely fashion. No appointment is required but a call will help minimize wait time.
Access to quick and convenient care
No referral necessary*
No appointment necessary
Short wait times
Expert orthopedic care that is never rushed
Affordability
*Insurance providers may have different requirements. Please check with your carrier.
---
[one_fourth]
Our Patients
We treat non-life threatening injuries, industrial/occupational injuries, and sports injuries. Here are just a few of the injuries we routinely treat:
Fractures and Dislocations
Sprains and Strains
Muscle Injuries
Lacerations, Cuts, Bumps, Abrasions
Minor Burns
Painful: neck, back, shoulder, elbow, wrist, hand, hip, knee, ankle, and foot
[one_fourth]
Drug Testing
We offer drug testing for DOT, pre-employment, post-accident, and reasonable suspicion. We also offer a 10-panel rapid drug screen for when you need results instantly*. The 10-panel drug test screens for:
Amphetamine
Methamphetamine
Cocaine
Cannabis
Opiates
Oxycodone
Phencyclidine
Barbiturates
Benzodiazepines
Methadone
*Positive rapid tests are subsequently sent for further quantitative analysis
[/one_fourth]
[one_fourth]
Physical Exams
Sports and Scouts
Employment
DOT Medical Cards
Diagnostics
Digital x-rays
Ultrasound diagnostic and guided injections

[/one_fourth]
[one_fourth_last]
Occupational/Industrial
Drug testing
Pre-employment physicals
DOT testing
Workers Compensation
Workplace Injuries

[/one_fourth_last]
---
Who are we?
Pend Oreille Orthopedic Urgent Care is staffed by board certified and licensed providers including Physicians and Nurse Practitioners.
[one_fourth]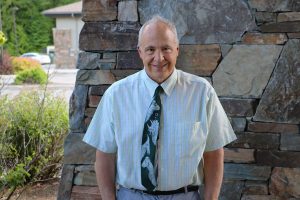 Travis Taylor, NP-C
Board Certified Family Nurse Practitioner
B.S. Exercise Physiology
Certified RN First Assist
10 years orthopedic experience
[/one_fourth]
[one_fourth]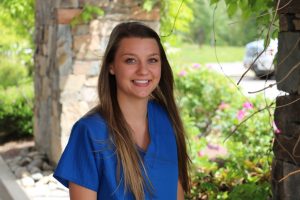 Kirsten Broschet, RT(R)
Practice Manager
X-ray Technologist
Orthopedic Technician
[/one_fourth]
[one_fourth_last]

Michael Schicker, DO
Board Eligible Orthopedic Surgeon
Fellowship trained in sports medicine
US Ski & Snowboard Team Affiliate
[/one_fourth_last]
---
Whats the catch?
We require no referral. We accept most major insurances (check with your provider to see if we're in network). Payment plans are accepted.
We can treat industrial/occupational injuries, sports-related injuries, or even just if you take a tumble and want to make sure you're good to keep your busy life going. We are here for you.