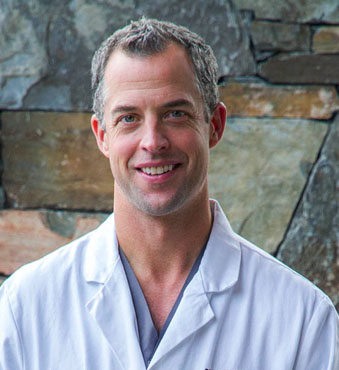 Dr. Jonathan D. Fisher, DPM
Board Certified Doctor of Podiatric Medicine
---
Board Certification
American Board of Foot and Ankle Surgery
Medical Degree
Des Moines Medical University Des Moines, IA
Doctor of Podiatric Medicine
Podiatric Physician and Surgeon
After completing his initial studies at the University of Saint Thomas, Jonathan Fisher received his Doctor of Podiatric Medicine degree from Des Moines Medical University Medicine and Surgery in 2004. Dr. Fisher is a member of the American College of Foot and Ankle Surgeons as well as the American Podiatric Medical Association and is board qualified in all areas of foot and ankle surgery and reconstruction.
Orthopedic Surgery Residency
Jonathan completed his foot and ankle surgical residency in 2007 at Detroit Medical Center with advanced training in lower limb salvage and reconstruction under Dror Paley, MD and John Herzenberg, MD
Hospital Affiliations
Bonner General Hospital – Sandpoint
Boundary Community Hospital – Bonners Ferry
Pend Oreille Surgery Center – Ponderay
Surgical Residency
Detroit Medical Center Detroit, MI
Fellowship Trained
He then went on to complete an Orthopedic Fellowship at Children's Hospital Detroit where he served as Senior Pediatric Orthopedic Fellow. Further experience was gained through an additional fellowship in Foot and Ankle Reconstruction and Sports Medicine with Dr. Sigvard Hansen at Harbor View Medical Center in Seattle, WA. Dr. Fisher provides care for patients in the areas of adult and pediatric foot and ankle including reconstructive surgery, foot and ankle trauma, sports medicine, and internal and external fracture fixation. He is board certified. He enjoys the outdoors – skiing, backpacking, hunting and fishing. He also loves competing in triathlons and has raced on the US and International Pro Cycling circuits. His love of the outdoors fuels his enthusiasm in getting his patients back to the things they love.