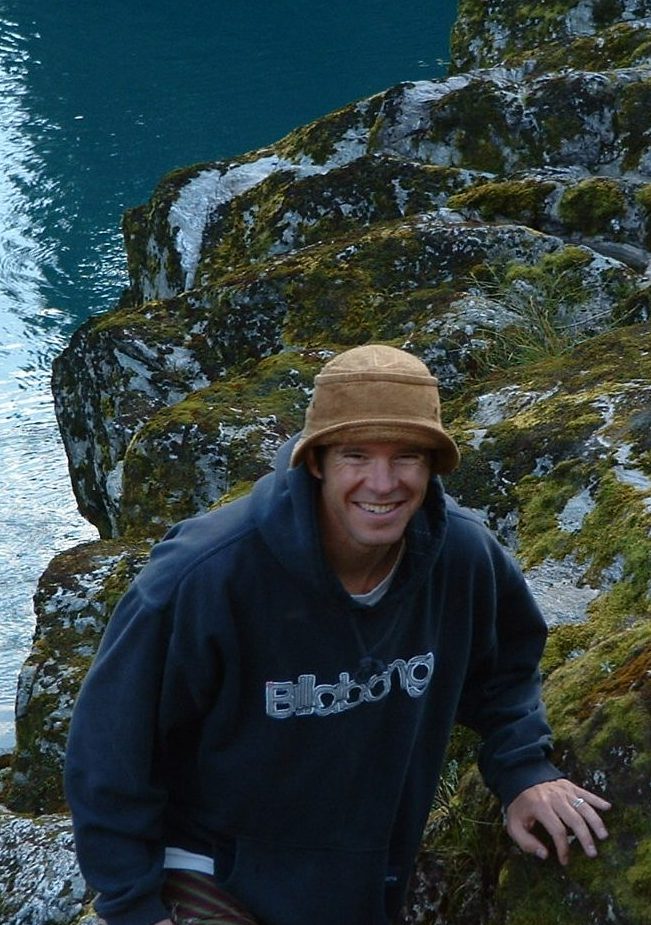 Travis Taylor, MSN, CRNFA, FNP-C
---
Board Certified Nurse Practitioner
Certified RN First Assistant
Masters of Science in Nursing
George Washington University
Washington D.C.
Professional Affiliations
American Academy of Nurse Practitioners
Hospital Affiliations
Bonner General Hospital – Sandpoint, ID
Boundary Community Hospital – Bonners Ferry, ID
Pend Oreille Surgery Center – Ponderay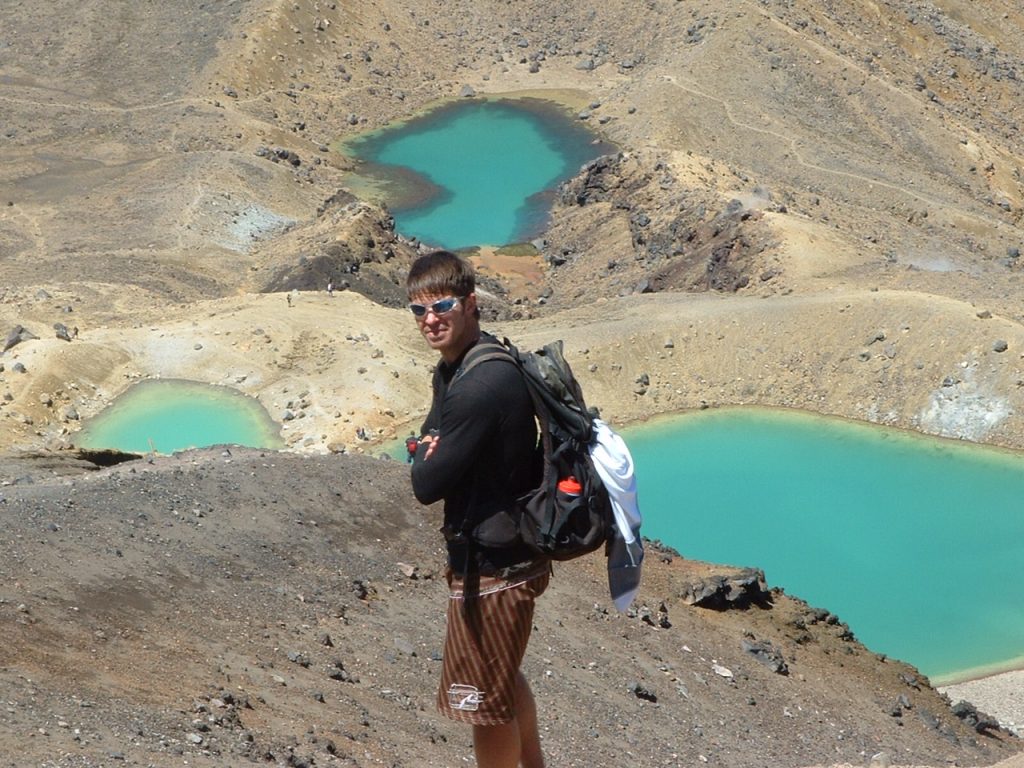 ---
Travis is one of the guys that enjoys life and the experiences that come with challenge. While he served in the US Army Reserves, he was able to attend the University of Wyoming. During this time, a desire to better understand physiology and emotional connections to activity developed. He obtained a degree in Exercise Science while playing hockey for the college club team and additionally found a passion for skiing and kayaking.
Graduation brought a job as a Youth Worker for "at-risk teens." Life began to revolve more around outdoor activities. The art of being a ski bum and river rat were honed.
However, things changed and a return to school was inevitable. Prompted by a desire to further understand the human body, he enrolled in nursing school and attained a BSN from the University of Wyoming. This included a surgical internship in Copenhagen, Denmark. Immediately after graduation, it was back to skiing, biking, and kayaking while working as an RN in Colorado. A surgical nursing position opened; Travis was accepted, and fostered a love of anatomy and physiology that in turn led to the attainment of Certified RN First Assistant.
A wife and a new adventures entered the picture. Travel bug became a more frequent itch. The couple moved to New Zealand where a tour of the country began and additional overseas surgical experience was obtained. Longing to return home, he and his wife accepted jobs in Sandpoint in 2007.
Travis has been with NIOSM since 2010. In that time, his need to better understand and treat patients across the continuum of care has flourished. He attained a Master of Science in Nursing and corresponding Family Nurse Practitioner licensure in 2013. Travis brings to the table a strong background in surgical interventions and associated anatomy, a desire for continued knowledge, and an ability to manage general orthopedic needs.
Cycling, skiing, running and activity in general are still par for the course. Travis and his wife are raising two children. As such, most of the time away from the office they can be found passing on an enthusiasm for life and learning to his children. To that end, Travis is coaching hockey and has become a SARS (Schweitzer Alpine Racing School) coach.